Social Experience Trip

| Wellness
Trash to Treasure (ChuChu)
---
"Actxplorer is a travel-based social enterprise that aims to fight poverty by creating an inclusive and sustainable environment for local communities, non-governmental organizations (NGOs), and social enterprises to benefit from tourism, volunteerism and impact investment.

We provide an Internet marketplace platform where locals' stories and experiences can be shared with the world. We connect locals to the travelers around the globe who desire to participate in these experiences and adventures."
About The Experience Trip
ChuChu is a Myanmar social enterprise re-designing waste material into craft. We follow a strict handicraft approach with the aim of showing the beauty of what is considered to be garbage.
2-way land transport from Dala Ferry Terminal to ChuChu Plastics workshop; Workshop materials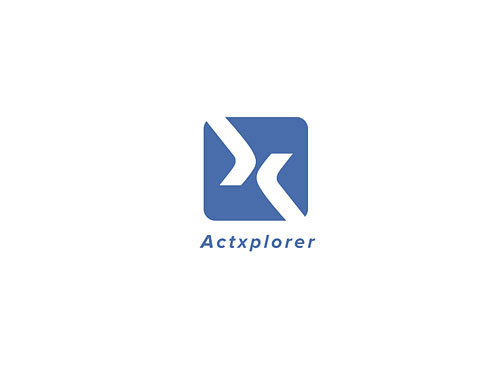 Trash to Treasure (ChuChu)