Social Experience Trip

| Wellness
Hanoi Street Food Bike Tour
---
"Actxplorer is a travel-based social enterprise that aims to fight poverty by creating an inclusive and sustainable environment for local communities, non-governmental organizations (NGOs), and social enterprises to benefit from tourism, volunteerism and impact investment.

We provide an Internet marketplace platform where locals' stories and experiences can be shared with the world. We connect locals to the travelers around the globe who desire to participate in these experiences and adventures."
About The Experience Trip
Our guides are local university students who know their city inside out and absolutely love their local street food culture. Weave through the streets of Hanoi in the only way to travel in Vietnam, on the back of a bike! Your new friends will take you to secret local spots to sample some of the best food that Hanoi has to offer. This becomes an additional source of income for them, while they get to practice their English, and in return, you get to make new friends, and hear their stories. We look forward to meeting with you!
Motorbike with Rider, Helmet, Street food, Drinks
Contact host to determine pick up location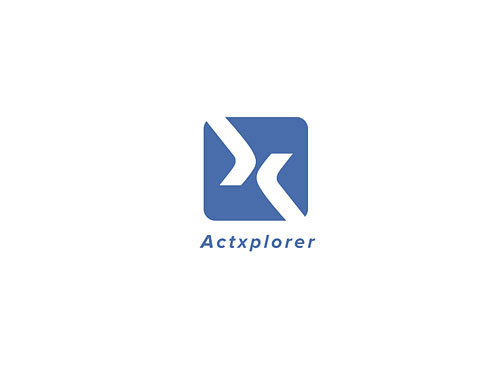 Hanoi Street Food Bike Tour