Social Experience Trip

| Wellness
Farmstay with Uncle Ty (Uncle Ty)
---
"Actxplorer is a travel-based social enterprise that aims to fight poverty by creating an inclusive and sustainable environment for local communities, non-governmental organizations (NGOs), and social enterprises to benefit from tourism, volunteerism and impact investment.

We provide an Internet marketplace platform where locals' stories and experiences can be shared with the world. We connect locals to the travelers around the globe who desire to participate in these experiences and adventures."
About The Experience Trip
Uncle Ty is a farmer, fisherman, hunter, architect, and so much more. Born and raised in the beautiful Dong Bai village in 1964, Uncle Ty is of Muong ethnicity. The Muong are one of Vietnam's 54 ethnic groups. Meeting Uncle Ty you'll notice his friendly and welcoming demeanour. Uncle Ty loves meeting people from all walks of life, and is always excited to share a thing or two about the wonderful Muong culture. He makes everyone feel as though they are part of the family, that's why we call him "Uncle".
11:00 Check in and introduction
12:00 Lunch
13:00 Farming / walk about
17:00 Basket Weaving
18:30 Dinner
19:00 Traditional Dance
--------
07:00 Fishing
08:30 Breakfast
09:30 Cycling
12:00 Lunch
13:30 Goodbye!
Meals as stated above, Activities as stated above, Traditional dance performance, 1 bed in shared room, Local Vietnamese guide (Basic English)
Please note that transport and English speaking guides are not included in the price listed, although Uncle Ty and his family can speak minimal English. If required, these can be arranged at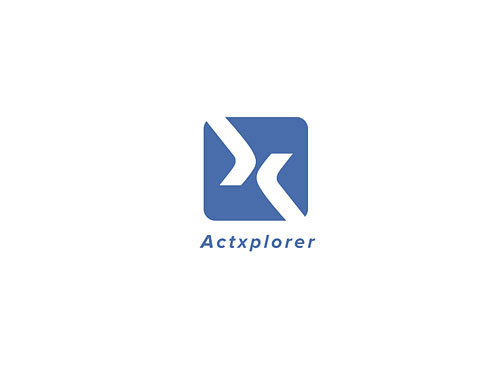 Farmstay with Uncle Ty (Uncle Ty)